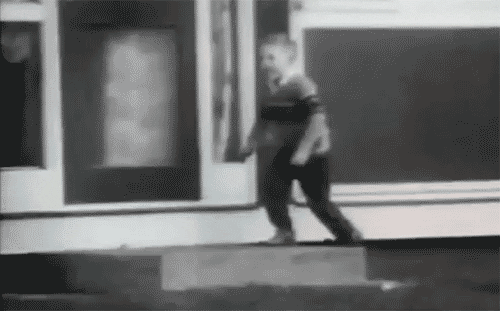 Mate, 13 years of professional arts practice and I still don't know.

It's been a while since I had a Creative Development- that is, a period of supported time to sit and think through the possibilities of a work from the ground up, with a Carte Blanche for wild dreamings, and no immediate expectation of an outcome. I usually work to commission, ie: I get booked for a gig, and I make the work in response to that, usually by the skin of my teeth. Furthermore, my practice has never been studio-based. My work is something that I draw up through the cracks in my life, usually in a very messy and organic way. That's not to say it's not disciplined or rigourous, it just has its own quite weird flow and the making usually takes place in liminal or ad hoc spaces. I can't remember the last time I had an empty room to myself ant two weeks to think through an idea. It's a wonderful luxury which I look forward to exploiting.

I don't have Ways of Making or a repeatable devising method. I'm comfortable with this. As someone who came up and into professional practice via what some might believe to be an unconventional path, and not through tertiary training in art or performance, I find it an important gesture against underlying professional elitism to remind people and myself that no artist really has a fucking clue what they are doing the vast majority of the time. Not knowing is part of our job. There's a curious tension here because art making is of course knowledge production, but there is always an abiding space for what can't be grasped or argued for. This is what oxygenates the flame of a work. Six inches for the Holy Spirit.  

So: you can expect all of that to be reflected in the nature of the content that I post here. It will be a mixture of longer texts, private reflections, half-formed thoughts, random up-chuck, all of which constitutes the mulch of intellectual and creative labour.

I will also be using this space to document the materials forwarded to me my by my nominated Interlocutors, who I will be progressively introducing, as well as some my responses to their provocations. To understand precisely what I mean by "Interlocutor", I have reproduced the letter of approach that was sent to each of them here, which describes their role.
 
Please reload
I'm busy working on my blog posts. Watch this space!
Please reload
I'm busy working on my blog posts. Watch this space!
Please reload